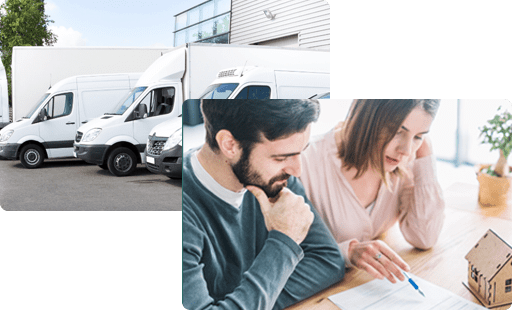 When you are transporting goods and packages from A to B, it is imperative that your vehicles are well protected. From regular maintenance to courier fleet insurance, there are a lot of responsibilities for a business. Make this task easier by grouping all of your vans together and getting a single policy to cover your entire fleet.
At Insure Fleet, we offer competitive deals on insurance for courier fleets by using bespoke protection perfect for your company. Keep your vehicles, goods and drivers covered whether you run a small or large fleet. Start today to find courier fleet insurance quotes that work for you.
Courier Fleet insurance benefits
Fleets can build up over time without you ever really thinking about getting them covered in one policy. However, when this happens you have multiple policies to pay with different renewal dates at a more expensive cost per vehicle.
Group them together with courier fleet insurance and you will get a single renewal date on one policy which will cut down administration and reminders. At the same time, you are likely to get a better deal on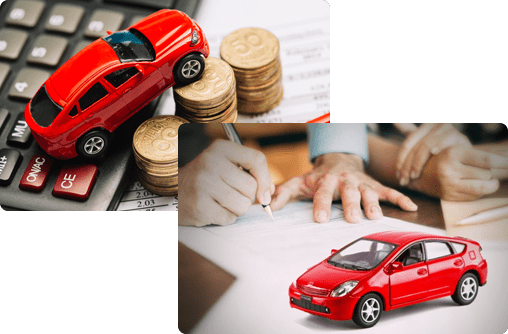 What Impacts Courier Fleet Insurance Quotes?
Finding the best deal is all about understanding exactly what you need. An expert can help you to trim any fat off courier fleet insurance quotes once they know the exact cover needs. There are a number of things that will change your quote, and these include:
The records of your drivers and the policies you want to choose for them, as well as any training programmes you commit to.
Whether you want a comprehensive, third party fire and theft or third party only policy.
The payment option you choose.
The number of vehicles you want on the courier fleet insurance package, as well as their make and mileage
Security features in your vehicles and how they are stored.
Any liabilities you want to include.
Optional extras such as breakdown cover or windscreen protection.
Using a higher excess to get a lower premium.
Company records of claims.
Keeping costs down on insurance for courier fleets can be tricky but it is a lot easier with a specialist in your corner. Be honest from the outset and you can often find a courier fleet insurance quote that offers your company wonderful value. Get your search started now by filling in the form for more information.