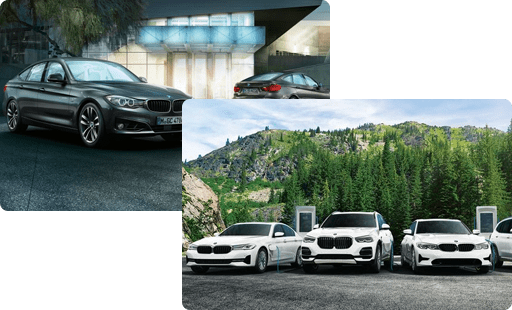 Searching for insurance for a fleet of cars? You can insure three or more motors on one policy with car fleet insurance from Insure Fleet. Save time, money and hassle by finding the right car insurance quote for your business.
Our team of experts insure thousands of vehicles across the UK each year and will help you to pinpoint the policy that meets your needs. Using dedicated car fleet insurance providers means you will get advice on the perfect deal for your circumstances. No matter how many motors you need on a policy, we will get a deal that works for you.
Car Fleet Insurance Benefits
Ultimately, the main benefit for getting insurance for a fleet of cars is that it is more cost effective for a business with multiple vehicles. You can simplify operations by searching for car fleet insurance quotes that meet your specific needs. From comprehensive cover to third party only, get what you need and the right car fleet insurance quote will:
Save time by grouping all your car fleet insurance.
Be cost effective – cheaper than individual policies.
Cover your entire fleet in one package.
Allow different makes and models in the same policy.
Be flexible.
Lower policy excesses.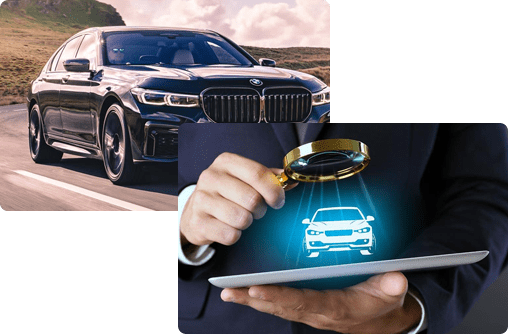 What Impacts Car Fleet Insurance Quotes?
Car fleet insurance providers use similar markers to give car fleet insurance quotes but value for money can mean different things to different people. In a potentially tough market, these are things to look out for when keeping premiums to a minimum:
Vehicle make and mileage. Newer cars are likely to lower your quote and will usually have a lower running cost too.
Amount of vehicles in one policy.
The extras, such as windscreen protection, that you add to a car fleet insurance quote.
Claims previously made by your company.
The age (premiums are often higher for those 25 and under) and record of your drivers.
Cover required – comprehensive, third party only, fire and theft, public liability.
When you're busy, it can be hard to keep a close control on your fleet. You need to be pro-active when it comes to car fleet insurance, though, and understanding what you need makes a huge difference.
If you are looking to reduce the premiums of your fleet then take a look at vetting and training your drivers, installing security devices and storing your fleet securely overnight. Want more information? Simply fill in the form to find out more.