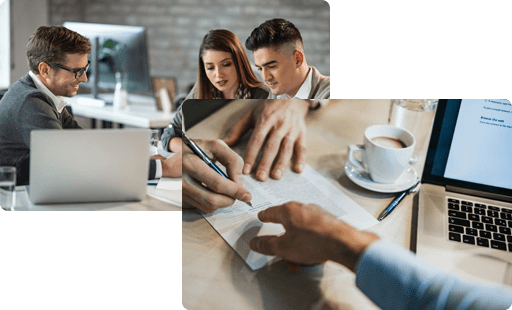 Save time, money and admin with company fleet insurance that works for your business. Whether you have a small or large fleet of vehicles, getting them under a single policy rather than separate arrangements can be hugely beneficial.
At Insure Fleet, we work with everyone from sole traders to limited companies providing fleet insurance for businesses. Our expert team knows what works for different needs and can assist you on making the right choice. Each circumstance is unique so our fleet insurance for companies is always tailored.
Company Fleet Insurance Benefits
Making your company's fleet efficient is paramount to offering the best service to your clients. This covers everything from buying or leasing vehicles to scrutinising mileage, and company fleet insurance is just as important. Putting all your vehicles into one policy means it is easier to manage and a more cost effective way of insuring the entire fleet.
The convenience of these policies means that you will save time and be able to budget easier for this cost. Company fleet insurance providers will also give you advice on how to get the best deal and with multiple vehicles in one policy you have all the cards to get a competitive deal that reduces your costs. When you also consider that company fleet insurance is flexible, and covers a combination of vehicles, the benefits for your business are great.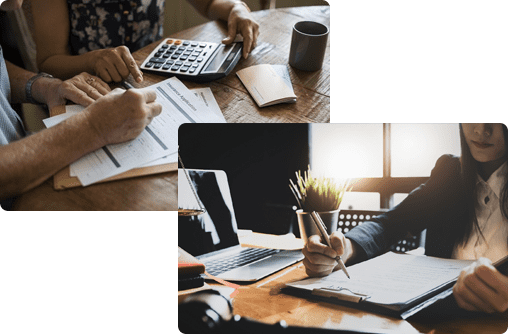 What Impacts Company Fleet Insurance Quotes?
The vehicles and drivers that you are using are likely to be the biggest thing that will higher or lower your quote. However, unnecessary extras and storage are also important, everything from windscreen protection to business mileage can all come into play when getting a company fleet insurance quote.
In terms of your vehicles, ensure that they are up to scratch and try to update them with trackers, alarms, immobilisers and dashboard cameras for better security. Using drivers with clean licenses is useful, as is investing in training programmes to see how the fleet is being driven and how this can be improved (this also helps fuel efficiency). Any claims you have made previously will raise the price, as will any add-ons you opt for, while keeping vehicles in a secure place overnight is very helpful. Different cover equates to different pricing but this is a case of value over actual spend.
Ready to get the right fleet insurance for your company? We tailor our quotes based on your exact needsso fill out our form and we will provide you with the company fleet insurance that works for you.