Hello, We are insure fleet
Looking for a cost effective and simple way to protect the motor vehicles and drivers at your company? Commercial fleet insurance is the way to go. Whether you have 5 or 500 vehicles on your books, you need vehicle fleet insurance that meets your needs and keeps you covered.
At Insure Fleet, our team of experts work to minimise hassle and costs to find you cheap fleet insurance. Specialist fleet insurance providers like us make it easy to cover all types of vehicles under one policy. So, no matter what you have in your fleet – cars, minibuses, taxis, trucks, vans etc – we can give you a fleet insurance quote that works for your company.
Commercial Fleet Insurance Benefits
If you have four or more vehicles in your company, then having them under one policy is extremely time efficient and cost effective. commercial fleet insurance you can do more while spending less money and make your service run as smoothly as possible. Benefits include:
What Impacts Fleet Insurance Quotes?
As with any insurance, there are a number of factors that come into play when you are looking for vehicle fleet insurance. These include: number of vehicles in the quote, make and mileage of those vehicles, the extras that you add on (such as windscreen protection), the number of claims you've made, drivers (their record/age) and the type of cover you want (comprehensive, third party etc). The >95% renewal rate that we have is a testament to the service and savings you get from working with a specialist – we know how to get the quote that suits you.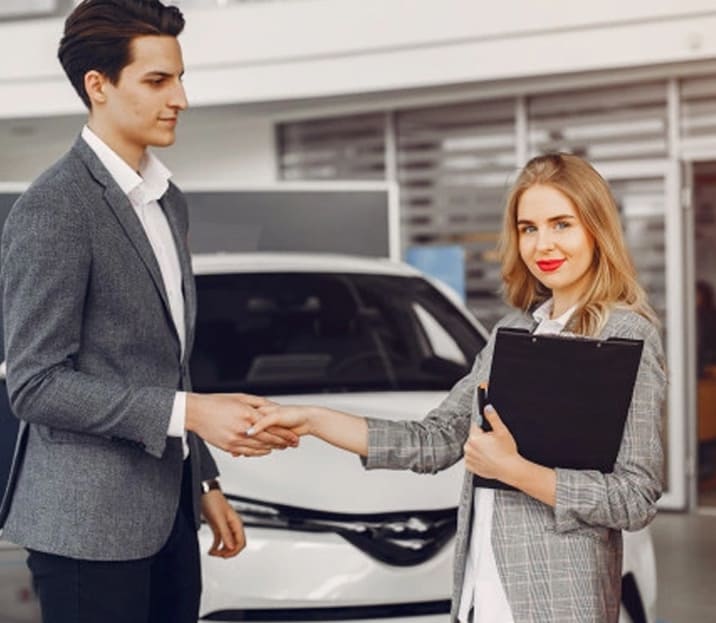 Top Tips For Getting Cheap Fleet Insurance
Install vehicle trackers, alarms, immobilisers and dashboard cameras for added security.
Ask for a risk assessment.
Commit to training programmes to show continued driver improvement – clean licenses are a big plus.
Securely store vehicles in a safe place overnight .
Speak to an expert so that you know exactly what cover you need, and what supplementary extras you can omit, before getting a fleet insurance quote.
Our experts are waiting to help you get a cheap fleet insurance policy for your company. We can give you advice on the type of cover that works for your business and tips on getting the commercial fleet insurance perfect for saving time and money. Fill in the form to request a call back.