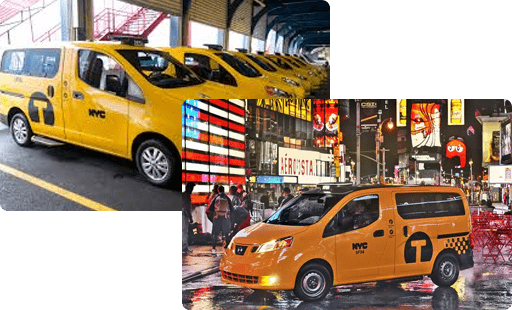 As a taxi firm owner, you need to have a cost effective and easy to manage insurance package that covers and protects your drivers, vehicles and business. Your company works round the clock and your taxi fleet insurance needs to ensure that things run as smoothly as possible whatever happens.
Whether you have private or public hire vehicles, we can help. The Insure Fleet team is here to give you expert advice on finding the perfect policy for your company. Each fleet has bespoke needs to guarantee the sufficient protection and we will work to find the lowest premiums.
Taxi Fleet Insurance Benefits
Finding a provider that offers you the best service is important when it comes to insurance for a fleet of taxis. The benefits that the right choice can offer are wide and varied, including:
One policy to cover your entire fleet on taxis. The simplicity of having them in one package saves time, paperwork and money.
Get three or more vehicles, regardless of make and model, in the same deal.
Cover for all of your drivers.
Lower policy excesses and reduced cost per vehicle premiums.
Flexible cover and payment options available.
Quicker claim responses.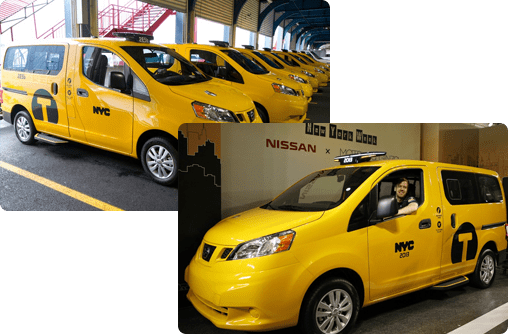 What Impacts Taxi Fleet Insurance Quotes?
What type of van fleet insurance cover do you need? From covering liabilities in third party only protection to comprehensive cover, the options are there.
Drivers – Their age and driving record.
Do you need public or private hire cover?
Types of taxis insured – While all cars are allowed, taxi fleet insurance quotes can change based on whether you have black cabs, saloons, multi-person vehicles etc.
Number of taxis – We work with fleets of all sizes.
What security systems do you have? Where are you vehicles stored when off the clock?
Are there any training programmes in place for drivers?
Do you need any supplementary extras?
Taking these things into consideration is vital in getting the lowest taxi fleet insurance quotes. Ready to hear what we can do for your business? Fill in the form and a specialist will give you a call back.